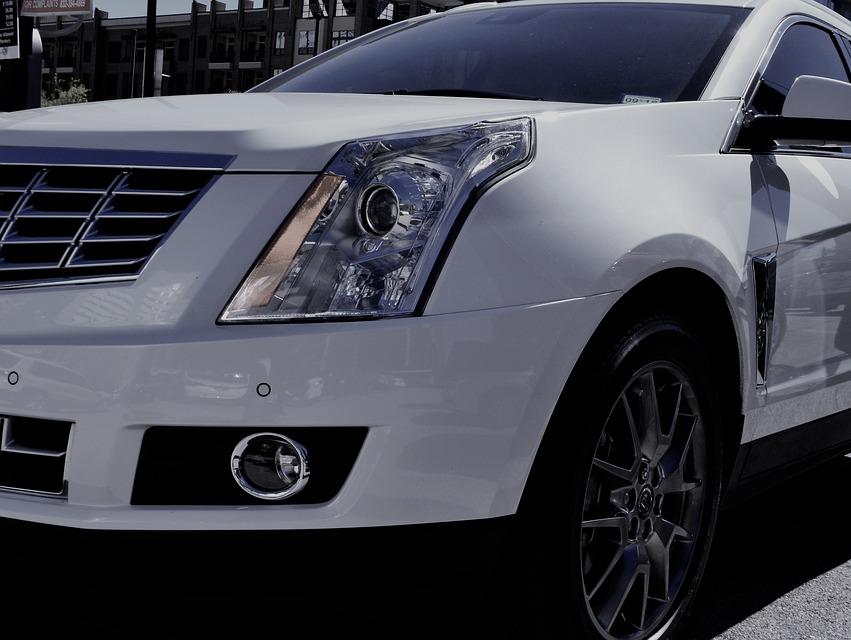 HIGHLY RATED CADILLAC DEALER NEAR FARMINGTON HILLS, MI
New Cadillacs near Farmington Hills, MI
When you ask most people about Cadillac dealers in Farmington Hills, MI, they will point you to Jim Riehl's Friendly Cadillac.
Jim Riehl's Friendly Cadillac has an extensive offering of new Cadillacs for people living in and around Farmington Hills. The catalog spans from sedans (like the ATS and the CTS) to SUVs (like the XT5, the XT4, and the Escalade.)
You have all the information you need from our official website. If you see something you like, you can reserve a test drive to see how the vehicle performs in real life.
Whether you're buying a new Cadillac, searching for a spare part, or even if you are looking to sell your old vehicle, Jim Riehl's Friendly Cadillac offers a wide spectrum of services for everyone in Farmington Hills.
Used Vehicle Market Made Easy for Farmington Hills
Jim Riehl's Friendly Cadillac's inventory of second-hand vehicles offers a lot of choices from which to choose, and with competitive pricing too. We have exclusive Cadillac offers and sell other brands like Chevrolet, Honda, and Ford. Search through the available offers online, or simply come to our dealership to see us in person. Our experts can help you find the best deal for your needs and your budget.
Auto Financing Support for Farmington Hills
The team of auto finance experts at Jim Riehl's Friendly Cadillac help you with the best support and advice because we believe buying a car should be a worry-free process. All information and counseling are made on an individual basis in order to find the best lease or loan that applies to you and your finances. Simply fill out the financing form available on our website.
Great Accessories
High-level styling is a trademark of Cadillac. Now, with Jim Riehl's Friendly Cadillac, you can push your vehicle's style even further thanks to the great lineup of original Cadillac accessories that can be bought and installed here.
All the accessories from Cadillac are designed to add functionality to your vehicle without adding unnecessary and expensive features. All accessories can not only be bought at Jim Riehl's Friendly Cadillac but we can also install them too, thanks to our experienced team of technicians.
Easy Parts Shopping
Jim Riehl's Friendly Cadillac makes parts shopping easy for you by offering a huge selection of parts, good pricing, and an easy ordering system for all original Cadillac parts and other pieces you need to take care of your vehicle.
Order all the components you need with our intuitive and worry-free online parts order form. You can send us a note describing the components you are searching for and our staff will take care of the procurement and come back to you with a list of what's available in the market and what we have in stock today.
Thorough and Professional Service and Repairs
New or used, there will come a time when you'll need to perform maintenance or repairs on your vehicle. At Jim Riehl's Friendly Cadillac, we make this easy. The service center is ready to help you keep your vehicle as-new. We have a team of trained technicians to work on your vehicle.
You can schedule a service appointment with us online, and we will take care of everything, from oil changes to brake repairs, from tire rotations to battery tune-ups, all of this here near Farmington Hills, MI.
In short, we offer it all under one roof. As one of the most respected Cadillac dealers near Farmington Hills, MI, Jim Riehl's Friendly Cadillac is ready for your test drive today.